Welcome to Little Buzzers Preschool
Level Toddler
Starting from 2-3 years. We are fully aware that the age of preschool children is an important period and must be handled properly. Why? Because this plays a big role in the physical and mental development of children. In the Toddler class, children learn to socialize and adapt to their surroundings. Children also participate in interesting activities such as dancing and singing.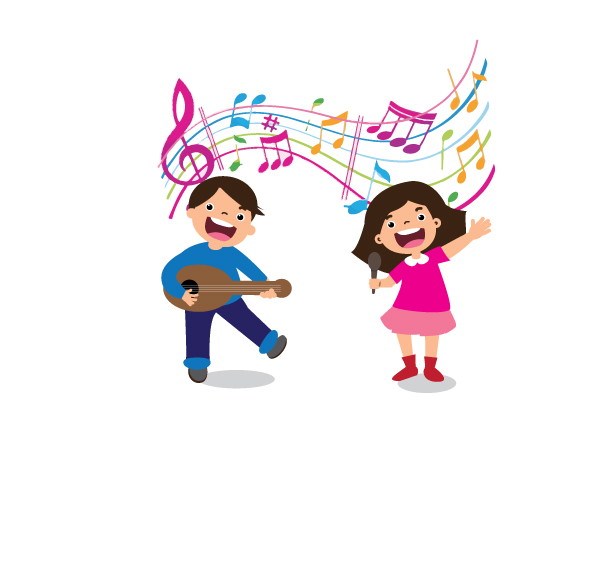 Level Playgroup
Starting from 3-4 years. After children get used to socializing with peers and teachers at school, children are trained to develop their motor, cognitive, social and emotional potential. We help children in Playgroup Class develop their language skills and get them used to holding pencils through coloring activities.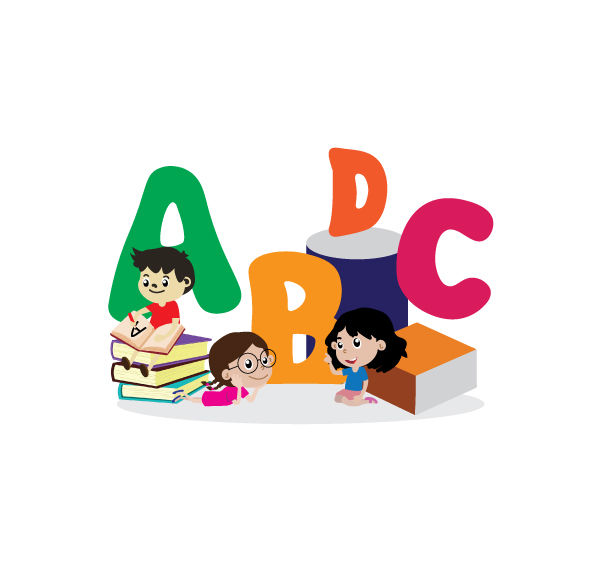 Level Kindy A
Starting from 4-5 years. We started training the children in Kindy A to recognize the sounds of letters in both English and Indonesian, write and count. In this class we also train children to make basic skills, such as drawing, cutting and pasting.
Level Kindy B
Starting from 5-6 years. Children in Class Kindy B begin to recognize words and sentences, add, group numbers, subtract numbers and prepare for elementary school. At this level we further hone the fine and gross motor skills of our children.
We offer a combination of offline and online classes at affordable prices with maximum service.
* Pay a year for a cheaper price.
Academic Calendar 2022-2023​
Fill in the form below to register. You will be immediately contacted by our staff for data verification.​
Advantages of Studying at Little Buzzers Preschool
We are professional and highly dedicated teaching staff. Our teachers are graduates of English Teacher education who are experienced in teaching, which we train to be able to speak 2 languages ​​(bilingual) which makes it easier for students to understand lessons well. We also use foreign teachers who can speak Indonesian well.